My Story: Urvil James "bj" Villaruel
"I've travelled the world; started my own companies and charity; earned both my university and graduate certificate degrees; attained high accreditations in both yoga and martial arts; instructed private and group classes; explored both the esoteric and the extravagant; written for prestigious blogs and started my own; played in bands and recorded my own songs; learned to shoot photo, video, and design websites without ever having gone to school for it; discovered a lot about the 'civilized' world and even more about 'the-one-that-only-those-who-choose-to-enter' ever get to see... and do you know what I have realized and continue to realize despite all of that? It's not what you know, but what you do, that matters most!
Presence-in-the-present is one of the most difficult, but important undertakings that one could ever hope to achieve. How many times have you not only been here, but truly 'here'? It is only the artist, the true seeker, who can see what can only be retold through the artistic mediums of the written word, photography and videography.
Telling stories is what I do. What is it that you see and what do you want others to see? For, the most important vehicle of communication is our chosen narrative—transforming what is being said into what is being understood, all at the same time. The reality of what we depict, not by what we desire, but by what is real, authentic, honest, and true.
We all have a story… what's yours?"

F . A . Q . _________________
WHO ARE YOUR CREATIVE INFLUENCES?
Joey L.*, Rafael Moura*, Casey Neistat*, Jack Morris*, Jimmy Chin*, Chase Jarvis*, Banksy*.
WHAT CAMERA EQUIPMENT DO YOU USE?
Most recently, I shoot with a Canon 5D MIII, 16-35mm L Lens, Gobe variable ND filter, Rode Videomic GO (when recording audio), and DJI Osmo Pocket.
WHAT COUNTRIES HAVE YOU BEEN TO?
Hong Kong, Japan, Vietnam, Philippines, Italy, Greece, Peru, Costa Rica, just to name a few...
WHAT IS YOUR FAVOURITE CITY?
New York*!
WHAT IS A "MUST SEE"?
If you can swing it, first head to Cambodia, then head to Rome. You'll be blown away by the recurring habits that we, as a species, exhibit...
IS IT IMPORTANT TO TRAVEL?
Yes and no. Basically, travel exposes you to new ways of thinking and (I believe) anything that expands your mind to see the world through a different lens is a good thing. There's study (knowledge) and travel (experience), and when you combine the two of them you attain wisdom (understanding).
WHY DO YOU STUDY MARTIAL ARTS & YOGA?
I'm highly interested in 'reality'. Marketing, to me, is the shaping of reality; martial arts is the application of your understanding of it; and yoga is understanding it all as one. In all that I do, I strive to apply the scientific method overtop of the esoteric one: bridging science and art.
WHY DO YOU PLAY VIDEO GAMES?
Gaming, unlike most other hobbies, allows you to enter into a world that is often times completely unlike your own and exercise realities which hold no lasting consequence. If you like movies, books, or music, gaming (by engaging your imagination and creativity) is no different. So long as you keep a healthy balance between gaming and not…
WHY DO YOU WRITE SO MUCH?
Aside from the sheer enjoyment of it, it serves two purposes: (1) it reminds me and helps me to realize what I already know, and (2) it allows others who think the same to know that they are not alone.
WHAT DO YOUR TATTOOS MEAN?
Check out my tattoo breakdown*.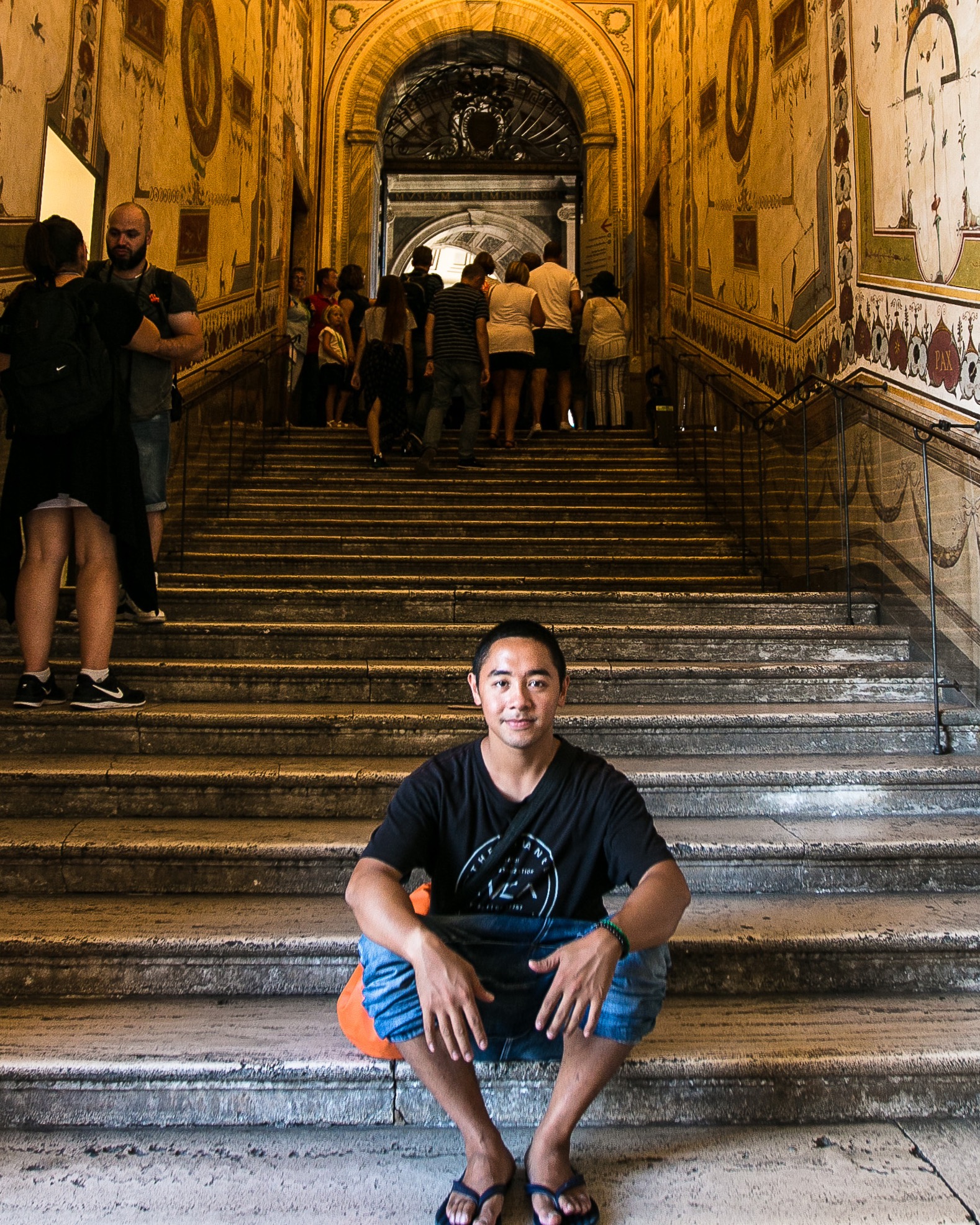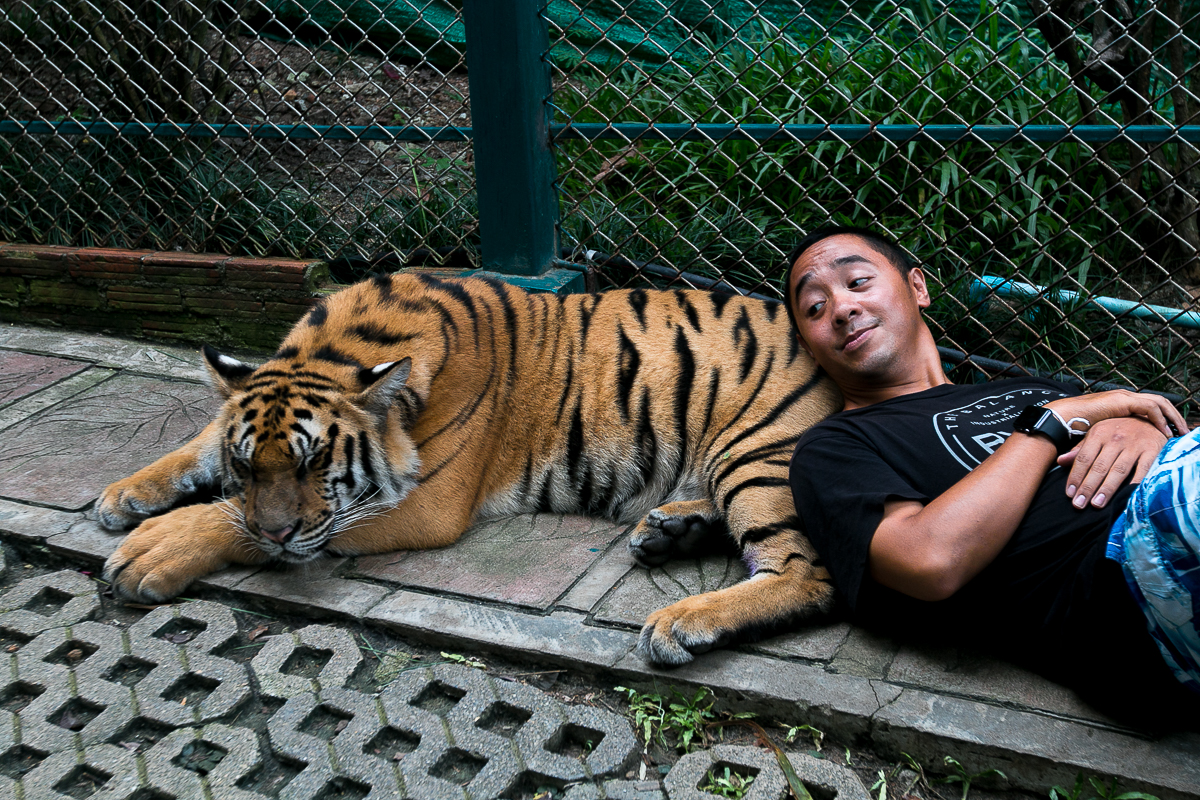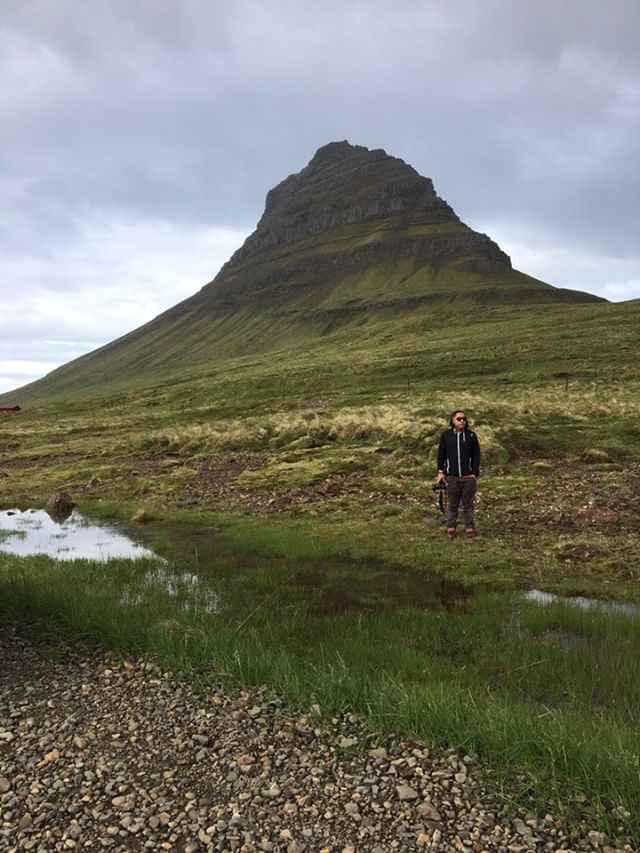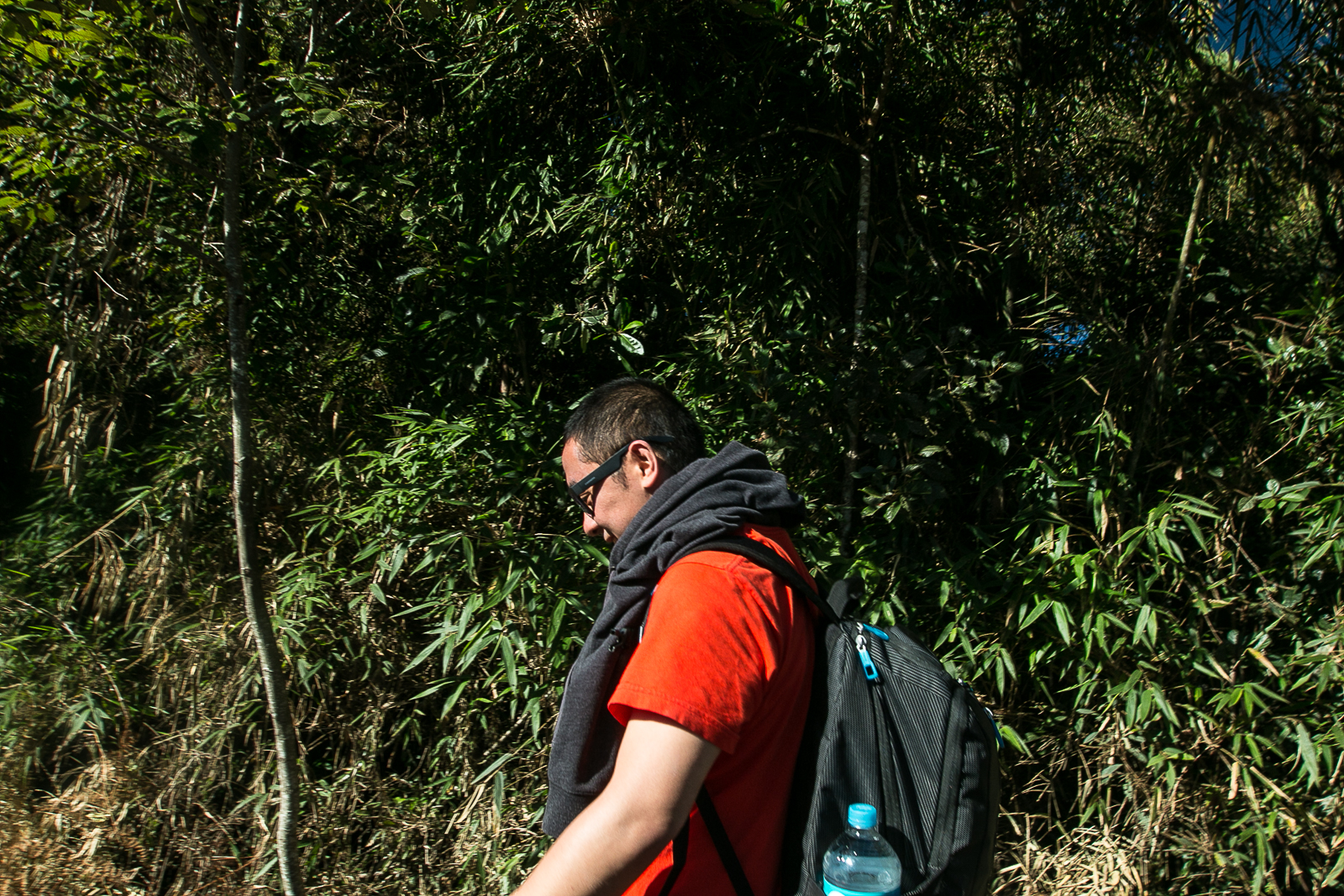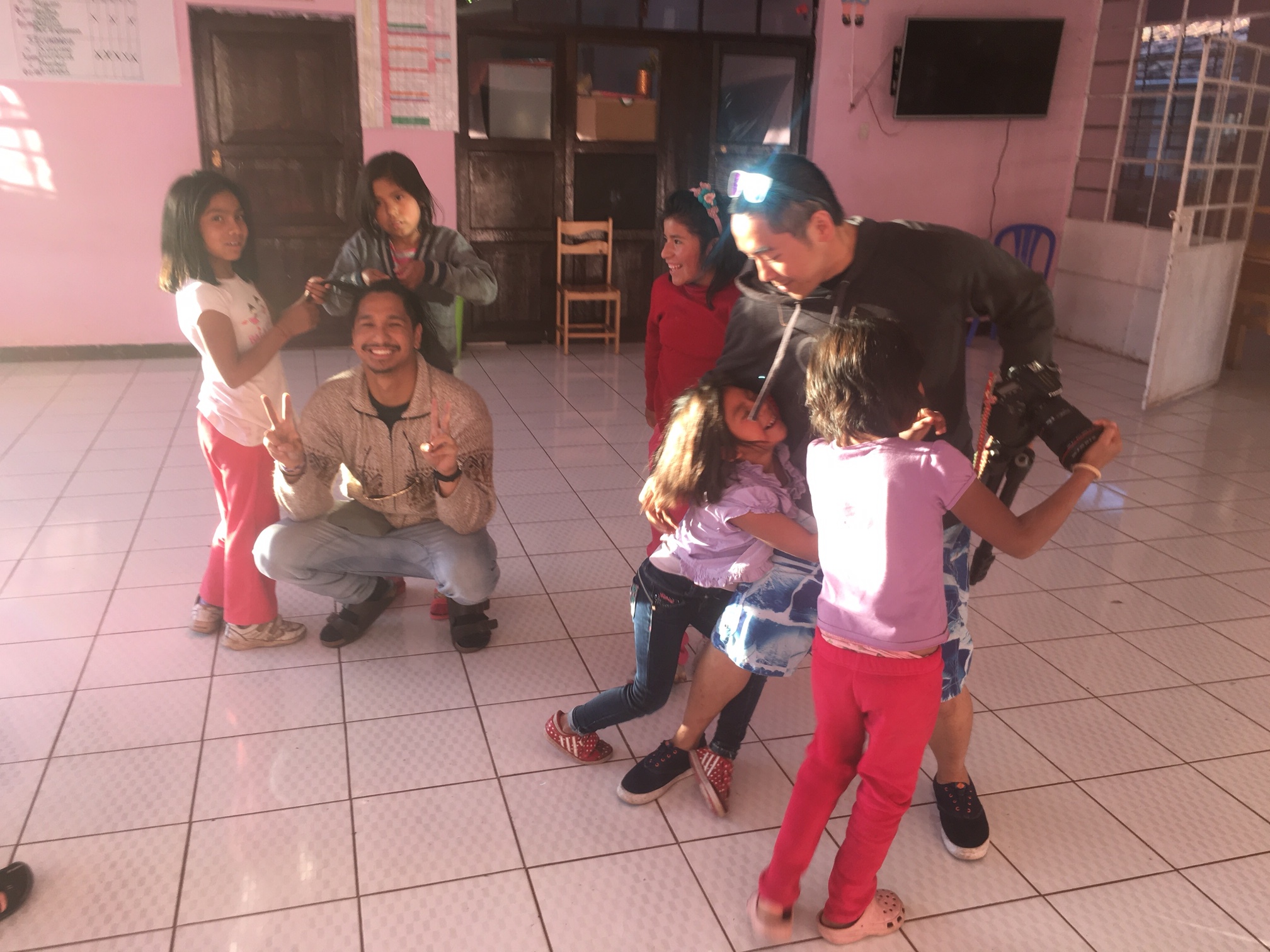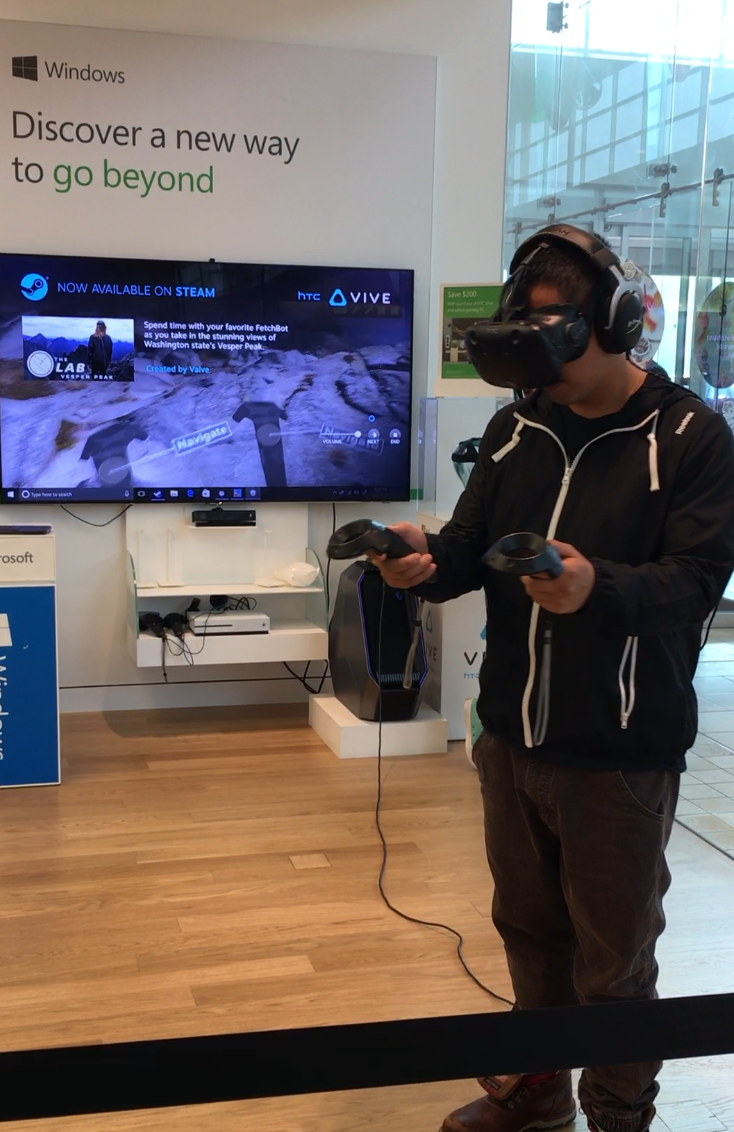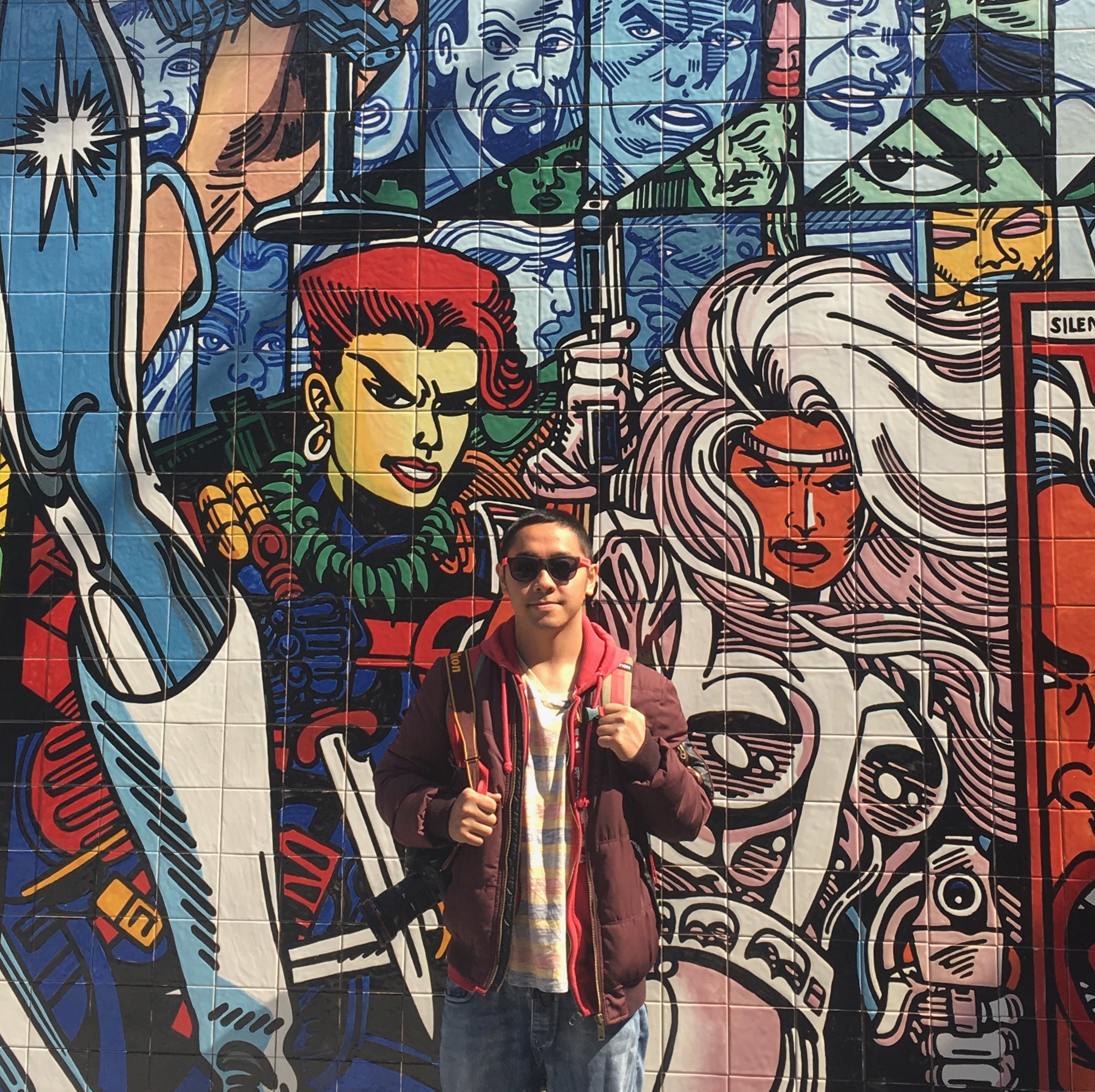 Meet our brilliant & quirky writers
part #2
"Urvil is a veteran world traveller ✈️, literary connoisseur (he reads more than anyone I've ever met!!), and 5th Degree FMA (Filipino Martial Art) Black Belt 🥋 ."
Public Relations, Yoga, Martial Arts, and Success: Urvil James Villaruel
"Every modern organization needs a recognizable brand to survive and professional communicators to help maintain that brand."
On the edge of discovery

""On the edge of discovery." Machu Picchu PC: @urviljames ."
optrix , october 2016
UOIT STUDENTS TO SHARE INTERNSHIP EXPERIENCES AT TORONTO CONFERENCE
"When it comes to preparing for a career in business entrepreneurship, one group of students at the University of Ontario Institute of Technology (UOIT) has learned that hands-on, international experience makes, a world of difference."
UOIT , November 2011
"Urvil has been most supportive/motivational/inspirational person to the startup of my Youtube Channel. The best mentor you can find..."
—Arvil revesencio,
Sad turnips
"Urvil facilitated my own inward journey, as we worked together to create my business plan, marketing strategy and website design for my Company, Inward Bound..."
—linda cooper,
Inward bound coaching
"Super fast with communication and work, great attention to detail and very creative..."
—Mandy Lawson,
Cabuya lodge
"He demonstrated a deep respect for my process and the work I do to support children and their families..."
—samara francia,
baby hawks